Your Sales Roadmap For Success
Leadership You Can Trust
We bring 120+ years of CPG sales and marketing  leadership experience, managing every channel, retailer, market, and category. We've worked with both the industry's biggest players, and small emerging brands, so we know all the ins, outs, and nitty-gritty details that can trip you up as you try to grow.
Big Company Training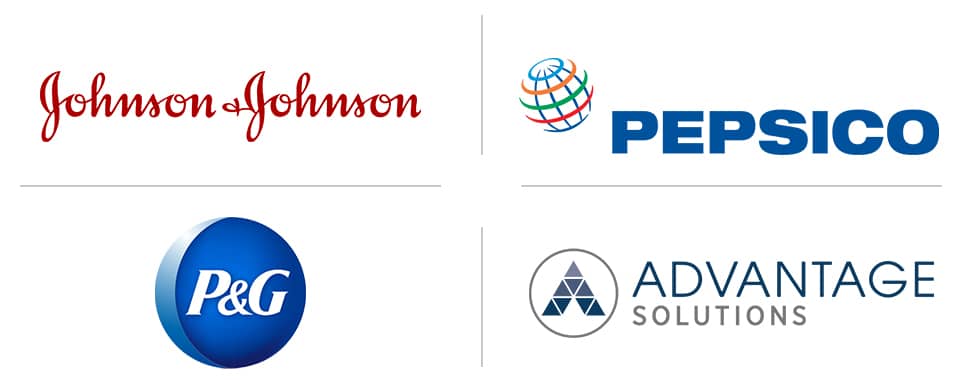 Small Brand Experience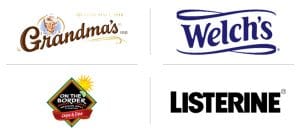 +150 small brands
Unique Value
Leveraging deep industry experience to help emerging brands scale to the Next Level
You Don't Have to Go it Alone
How can you compete with the big brands with their even bigger resources? Working harder can seem like the solution, but to truly play to win, you need to work smarter. With your innovative ideas and our years of experience, we create scalable growth for you in a competitive environment.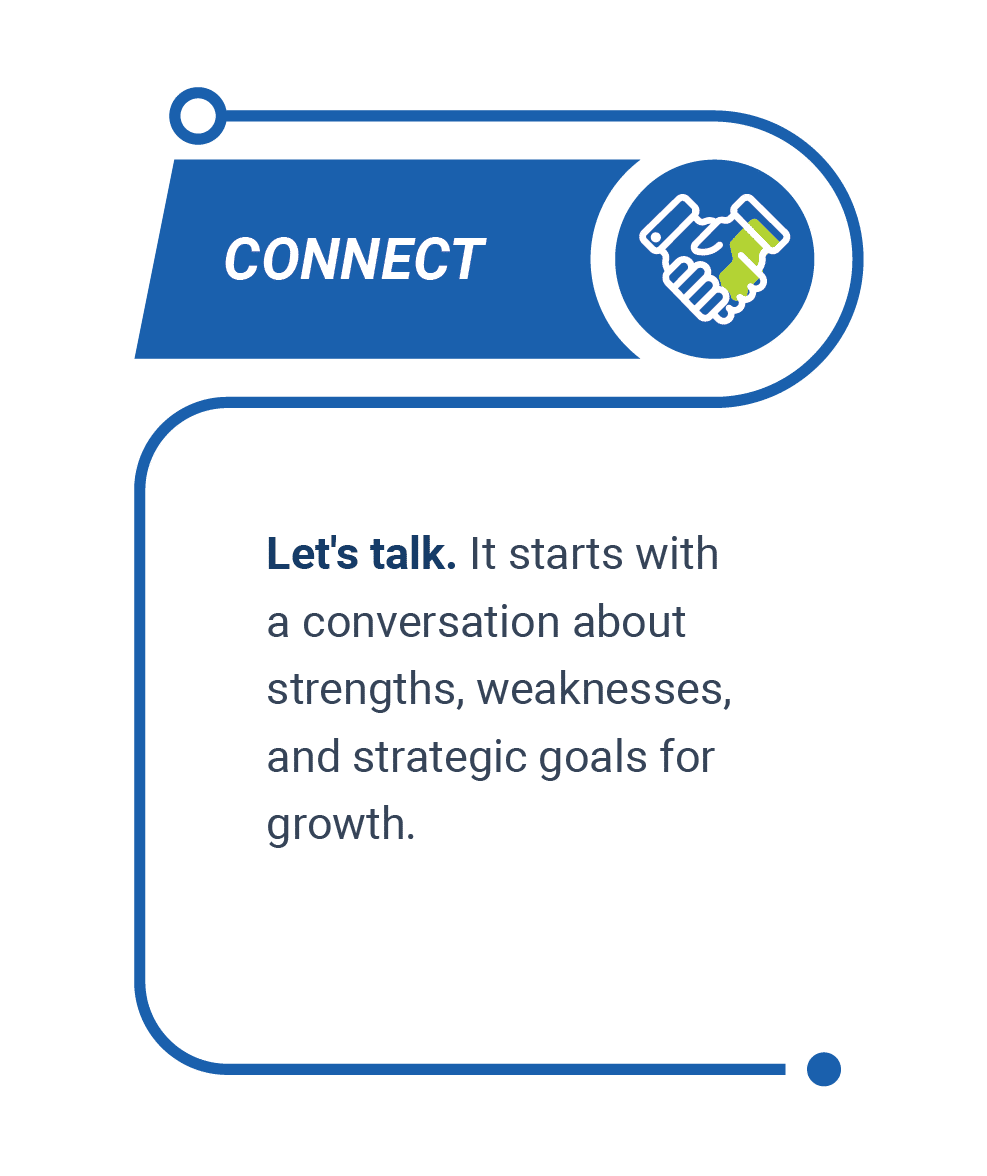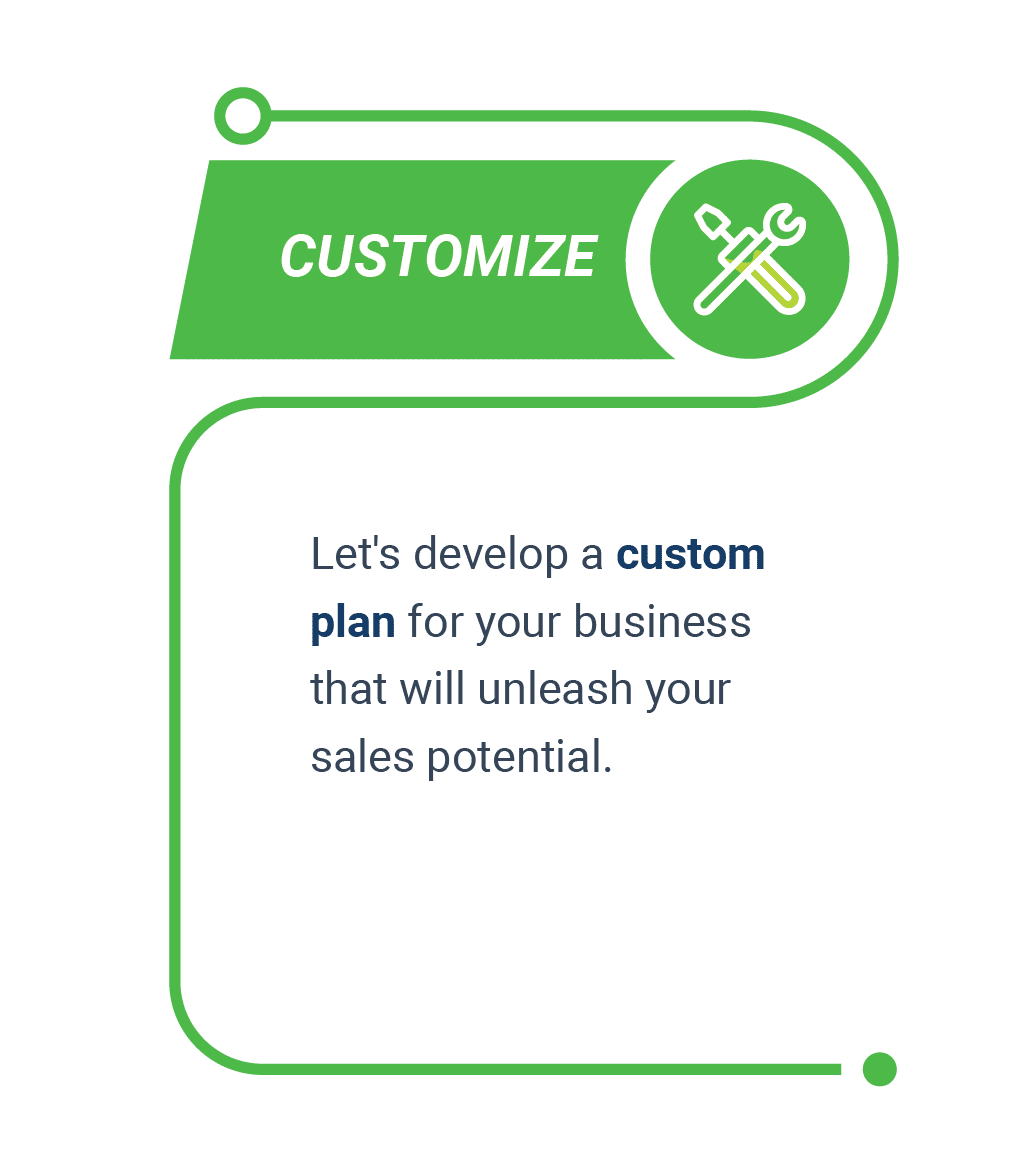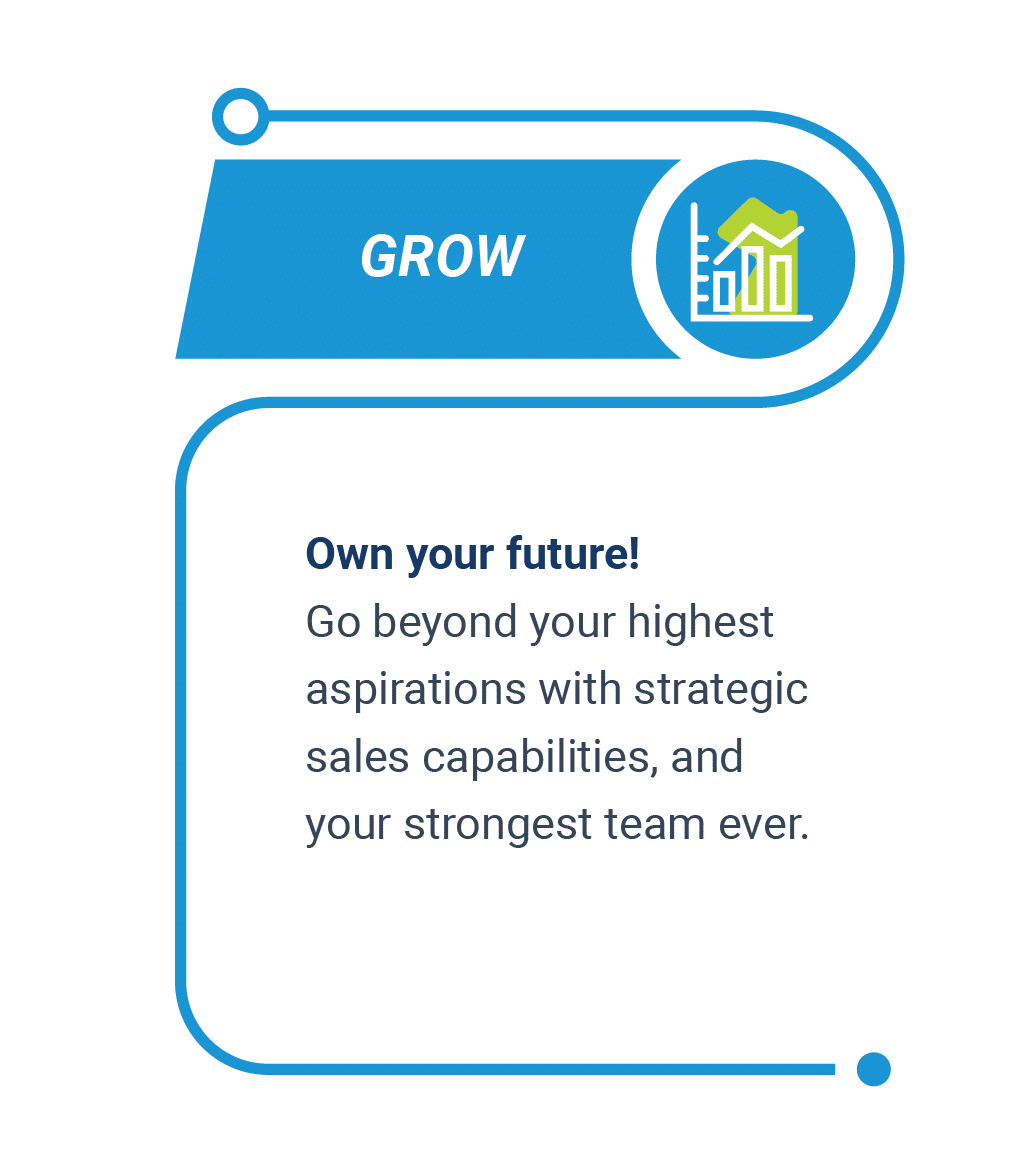 Get The Latest Insights
From The Industry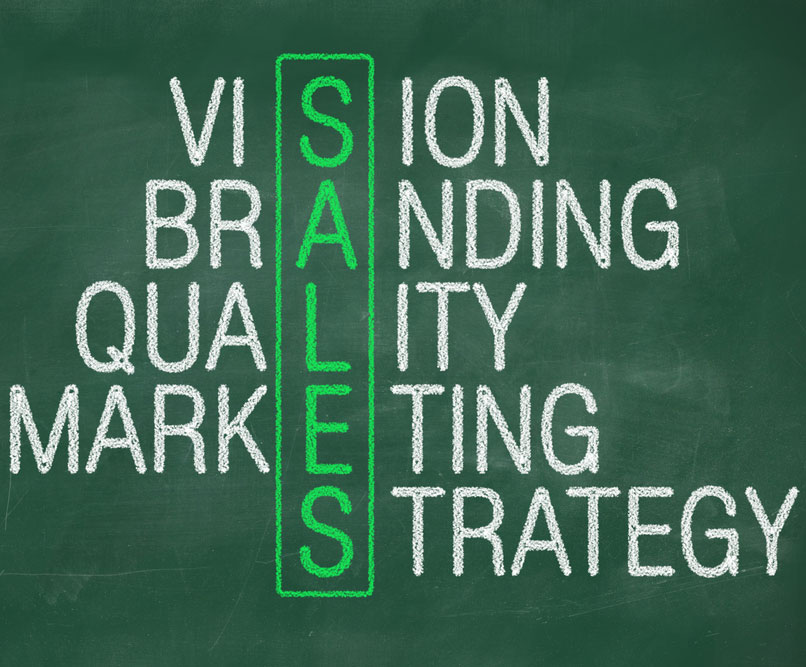 Achieve More
with Momentum
Our focus is to partner with you to achieve your goals for success. We will only work with you if we can help you to grow. We'll get to know you, your team and your business. You'll get a custom built-for-you action plan that's tailored to your business, your goals, and based on an assessment of your existing strategy, processes, people and leadership. We help you execute your new plan and scale your business to the next level.
Our business is all about helping you build yours to new heights.
About Us
TIME TO GET STARTED
Here to Help Take Your Sales to
The Next Level
Spend less time balancing your sales initiatives and focus on what matters.
Together we can translate your big ideas into big business successes.
LET'S TALK Ready to Reach the Next
Level? Let's Talk.
Let us know how we can help you and your business face the future with confidence.
We look forward to working with you.